Home

/

Eaton 3Ph, 60kA, 2 Mode, (N-E & L-E), Surge Diverter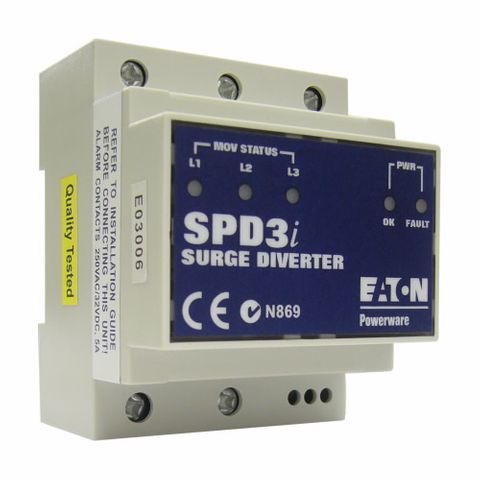 Eaton 3Ph, 60kA, 2 Mode, (N-E & L-E), Surge Diverter
POA
Description
Eaton's SPDI surge diverters provide the ultimate solution for surge protection in single & multi-phase
systems. Whether the application involves residential homes, telecommunication facilities, hospitals,
schools or heavy industrial plants, the SPDI surge diverters provide protection against the damaging
effects of lightning, utility switching, switching electric motors & more.

SPDI surge diverters can be installed as point-of-entry or sub-board protection & are connected in parallel
with the power circuit via separate protection HRC fuses.