Home

/

Subscribe to Uninterrupted
Subscribe to Uninterrupted by UPS Power Solutions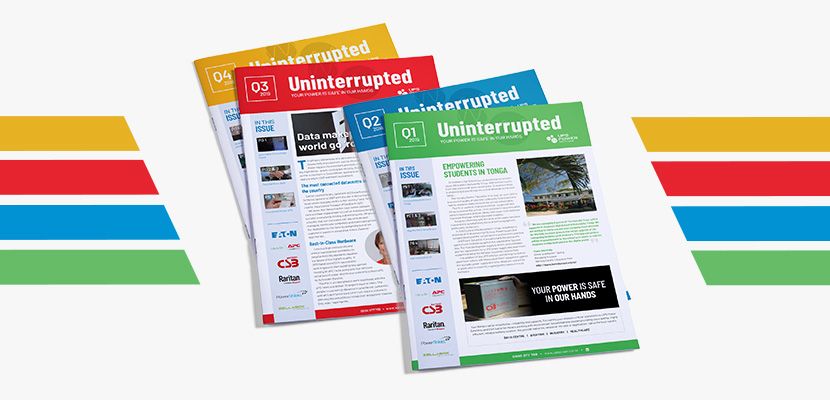 UPS Power Solutions delivers a quarterly publication that explores everything related to the delivery of clean continuous power and the protection of critical processes and infrastructure.
Each edition of Uninterrupted provides case studies on organisations that have adopted a savvy approach to power protection and management , leading industry and engineering commentary on all things UPS along with showcasing the latest in UPS products and solutions.
Please enter your details below to begin receiving Uninterrupted and feel free to visit our Insights section to see content from previous editions.
Your Power Is Safe In Our Hands