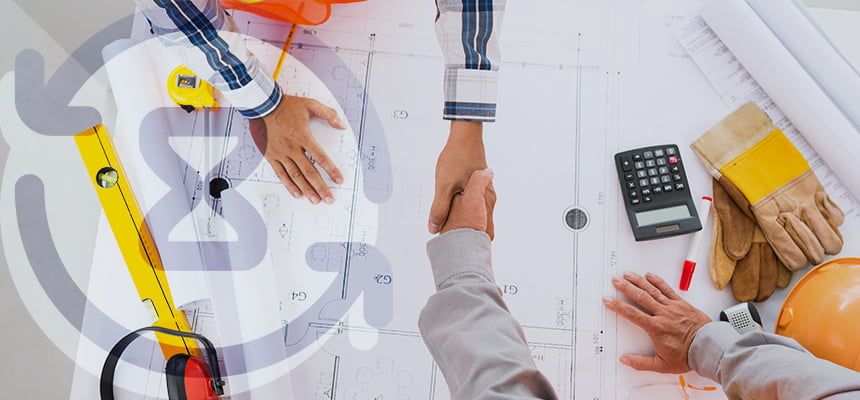 We understand that not all processes or infrastructure requires back-up power on a permanent basis.
UPS Power Solutions offer a range of UPS options for both short and long term lease.
This provides you with a solution for planned maintenance, limited life projects or in the event of an emergency.
Long term leasing is available to suit your budget and moving your costs from capital expenditure to operational expenditure.
If you have planned or unplanned need for back-up power, then our engineers can work with you to arrange the most suitable solution and assist with its installation, commissioning and ongoing servicing as required
UPS Power Solutions employs the most capable UPS engineers and specify the world's leading UPS products to guarantee a reliable and clean supply of power to your critical infrastructure.