Home

/

24/7 Nationwide Support
Services
24/7 Nationwide Support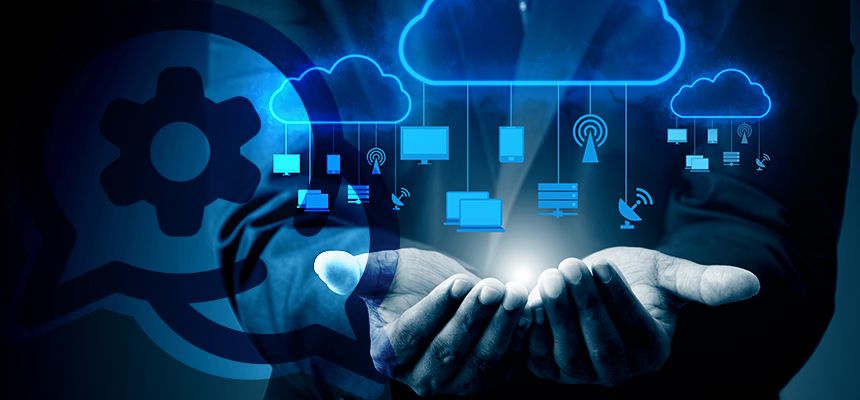 UPS Power Solutions provides a 24/7 manned call centre that's accessible via our 24-hour toll-free number:
0800 UPS POWER (0800 877 769)
Our call centre staff record faults and initiate a fault escalation procedure to ensure that the appropriate support personnel are assigned to manage the process through to resolution.
We have engineers on call 24/7 based in Auckland, Wellington and Christchurch to respond with phone support or onsite attendance.
In addition to our extensive stock of parts, UPS Power Solutions holds most UPS KVA sizes in stock at our Auckland, Wellington and Christchurch facilities and can provide rapid turn-around and resolution in the event of a UPS failure.
By providing a proactive and accommodating point of contact for our clients and contractors, you can be assured that your power is in safe hands and your valuable data and infrastructure remains protected.
UPS Power Solutions employs the most capable UPS engineers and specify the world's leading UPS products to guarantee a reliable and clean supply of power to your critical infrastructure.