Services
UPS Service Plans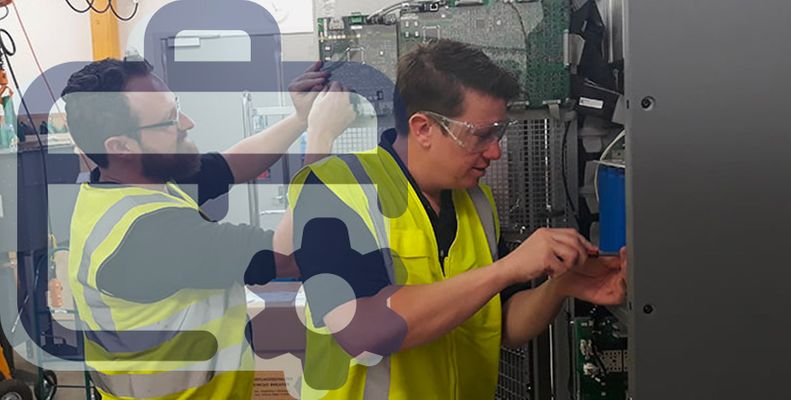 You have invested in a UPS so that you can be assured of business continuity and protection of your assets in the event of a power outage or interruption. Here is everything you need to know about the service and support we can offer to ensure your UPS will perform as expected when it is needed now and for many years to come.
Why should you invest in UPS maintenance?
Meantime between failure for well maintained UPSs are more than 20 times better than for UPSs that receive no maintenance.
But first some facts
Approximately two-thirds of business downtime events are preventable

All UPS systems have consumable components that require occasional replacement

Batteries require constant monitoring and regular service/replacement
Key questions to ask
How critical is your UPS to your business?

Will the factory warranty deliver the service I require?

How fast do I need my service delivered?

Do I need certainty of cost provided by a full parts and labour plan?

Am I willing to pay for any parts that require replacement?
All carried out by the experts
Eaton Authorised Service Provider

APC Certified Service Partner

Fully Registered Electricians
UPS Power Solutions employs the most capable UPS engineers and specify the world's leading UPS products to guarantee a reliable and clean supply of power to your critical infrastructure.