Home

/

UPS System Installation
Services
UPS System Installation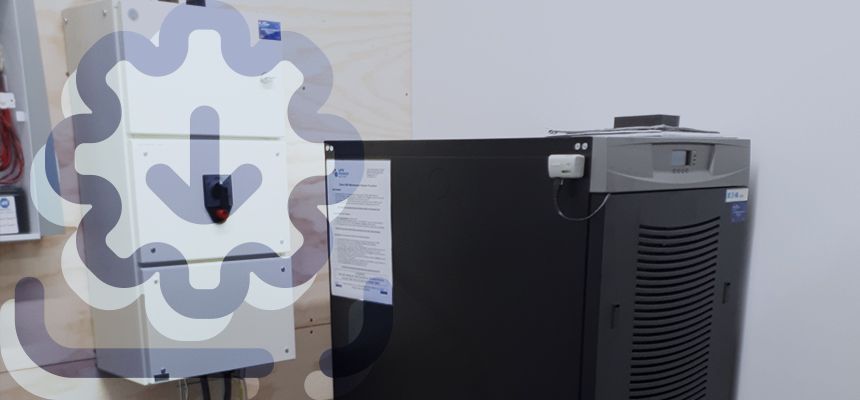 Whilst small single-phase UPS solutions simply plug into a standard mains power supply, larger UPS solutions require electrical installation and commissioning by electrically registered UPS Engineers.
When you make that important decision to invest in a clean power solution you can take comfort from the fact that UPS Power Solutions is here to help you integrate this critical infrastructure.
Based on custom design and the industry's leading UPS engineers, we can work with your electrical contractor to ensure the installation of a clean back-up power solution that your business can rely on.
UPS Power Solutions can coordinate the delivery, on site positioning and floor loadings and electrical connection, including switchboards and outlet circuits. A full commissioning report will be provided on completion.
By bringing in the experts to professionally install your system you can rest assured that your clean power solution has been properly installed and correctly set up to serve its intended purpose.
Choosing UPS Power Solutions (the manufacturer's service agent) to undertake the commissioning of your UPS will protect your equipment warranty and, in some models, even double the manufacturer's warranty period.
We recommend that you ensure that commissioning is included as part of your product purchase.
UPS Power Solutions employs the most capable UPS engineers and specify the world's leading UPS products to guarantee a reliable and clean supply of power to your critical infrastructure.