Services
UPS System Design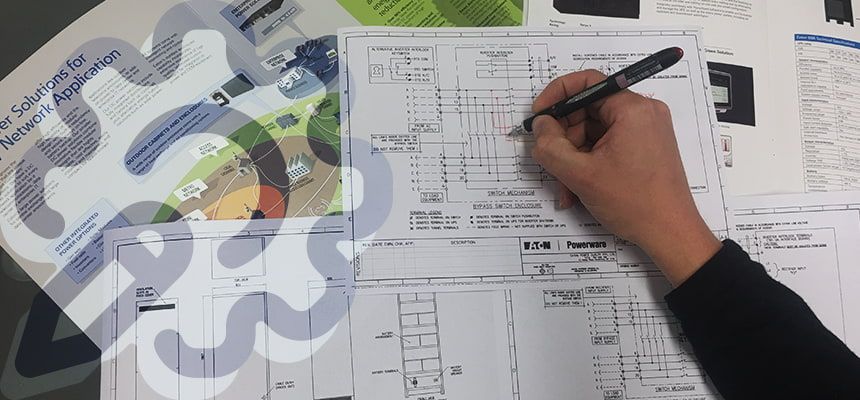 Good UPS system design involves many considerations beyond simply calculating the power required to run parts of your operation (or the load, measured in Watts) and installing UPS devices of sufficient capacity.
UPS Power Solutions sales engineers can work with you to understand your requirements – what are you trying to protect and for how long?
Once your requirements are understood we undertake an analysis of your facility to ensure the electrical circuits are sufficiently rated to support the UPS equipment, the floor is strong enough to withstand the physical load and that the environment and access is suitable.
With this information defined, our Sales Engineers design and cost the solution including equipment supply, installation, testing and commissioning (to ensure electrical and seismic compliance) and provide advice on ongoing life cycle maintenance requirements and costs.
UPS Power Solutions are ready to work with you to design a complete power solution that remains reliable for now and scalable for the future. Our people undergo constant training and development to guarantee enduring, fit-for-purpose power solutions that protect your vital infrastructure.
UPS Power Solutions employs the most capable UPS engineers and specify the world's leading UPS products to guarantee a reliable and clean supply of power to your critical infrastructure.