Happy Holidays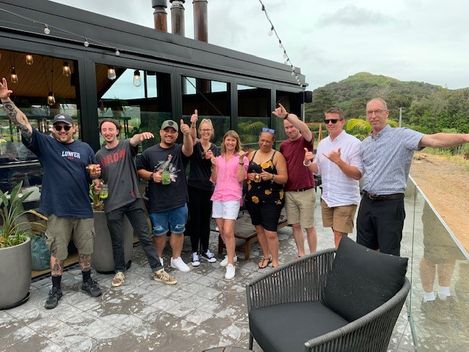 As we close out another challenging year where we needed to remain nimble, resourceful and adaptable - we couldn't be prouder of our amazing team for handling everything thrown their way this year while keeping the smiles on our faces.

At UPS Power Solutions we've always known that business is all about people. Seeing our own team along with our suppliers, partners and customers continue to do good business based on trust and respect is satisfying and rewarding. We are continually shown how critical you are to our business – we appreciate every single one of you and if this year has given us anything, it's complete confidence that respecting, trusting and working hard for each other pays off.

We began 2021 in style, winning Eaton Distributor of the Year for the second year running for exemplary performance throughout 2020. This top award was a welcome and appreciated recognition of a lot of hard work and perseverance during the topsy-turvy 2020.

At UPS Power Solutions we strive to continually deliver a service approach that sets a high benchmark for our industry and we're looking forward to exceeding our high standards and delivering further innovations again next year.

Our warmest and heartfelt thanks go out to everyone who engages with our business, we are thrilled to have you on this journey with us. We hope that you and your families enjoy a fantastic and safe festive season. We can't wait to work with you again next year.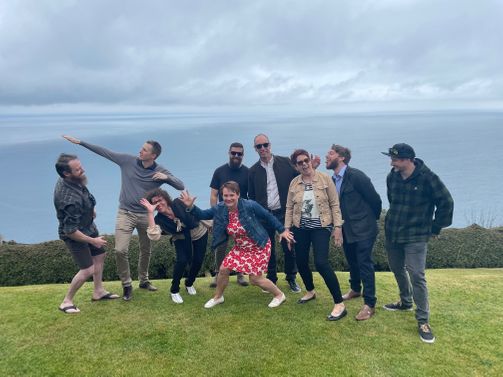 Holiday Hours
Our team will be taking a well-earned break over the Christmas New Year period. Our offices will be closed from 3.00pm on Thursday 23rd December 2021 and we re-open at 8.00am on Monday 10th January 2022.

We will have Engineers on call in Wellington and Auckland throughout this period for fault call out, if you need their services please call 0800 877 769 to log your call.

Thank you for your support this year, we hope your holidays will be filled with joy and laughter.
- The UPS Power Solutions Team